5,252,166 people
Lot's of space for you!
385,178 km2
Cleanest and most beautiful nature in Europe
Is descended from
the Vikings (8-10th c.)
Ancestors traveled all over Europe
UN: Best country to live
No.1 Human Devlopment Index 2015
Stavanger airport, Sola
Bergen airport
Oslo airport, Gardermoen
Allemannsretten - The Right to Roam
In open country in the Norwegian lowlands, you can pitch a tent and camp overnight for up to 48 hours in one location without prior permission from the landowner. In the mountains, and in remote, sparsely populated areas, you may camp for longer than 48 hours. Unless local bylaws provide otherwise, you must never pitch your tent within 150 metres (500 feet) of an inhabited house or cabin.
Upcoming events in NORWAY
658,390 people.
Urban Oslo:
942,084 people
Founded in 1040
Largest city in Norway
and Capital of Norway
Home of the
Nobel Peace Prize

Great Museums
Munch, Viking Ships and Kon-Tiki
New arrivals and departure hall in 2017
2nd largest airport in Scandinavia
110 international destinations
52 Gates (34 with bridge)
74 check-in counters
35 km to Oslo city center
VIP lounges and modern duty free
+47 64 81 20 00
Address:
Edvard Munchs veg
2061 Gardermoen
Managing Director:
ØYVIND HASAAS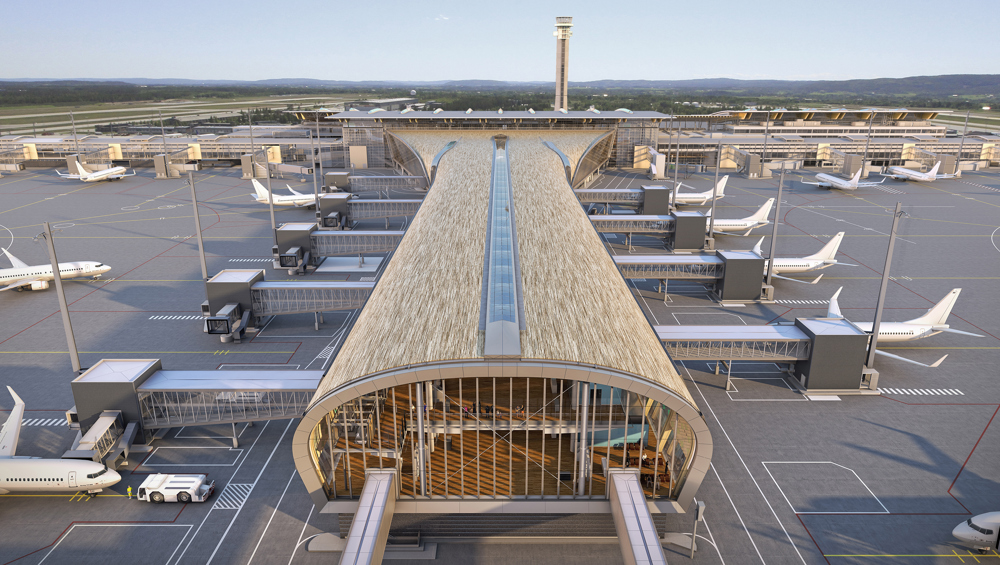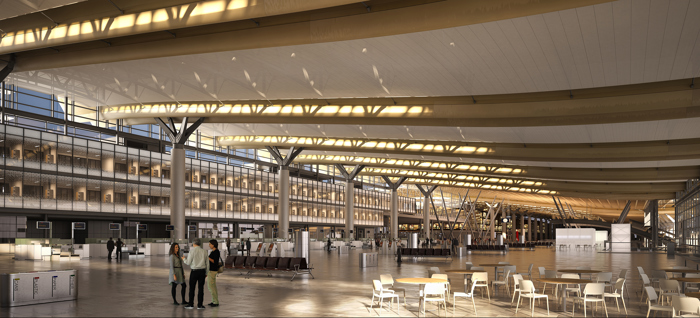 Sandefjord airport – Torp
8th largest airport in Norway
23 international destinations.
110 km to Oslo city center
Duty-free
+47 33 42 70 00
Address:
Torpveien 130
N-3241 Sandefjord
Managing Director:
Gisle Skansen
2nd largest airport in Norway
34 international destinations
15 km to Bergen city
Modern duty free
11km from Stavanger city center
27 international destinations
60km to The Pulpit Rock, 137km to Kjerag, 218km to Trolltunga.